Add Video Poker to Your Arsenal
Did you know it's possible to WIN at Video Poker? Yet most players who play Video Poker are losers! NO MORE! Golden Touch wants to make you a WINNER at another game that is beatable.
Golden Touch is the industry leader in teaching recreational players how to become advantage players in craps and blackjack. Now you can add video poker to your arsenal of beatable casino games with the new Video Poker Course.
My students are learning that Video Poker is a game that has many advantages when you want to take a break from craps or blackjack: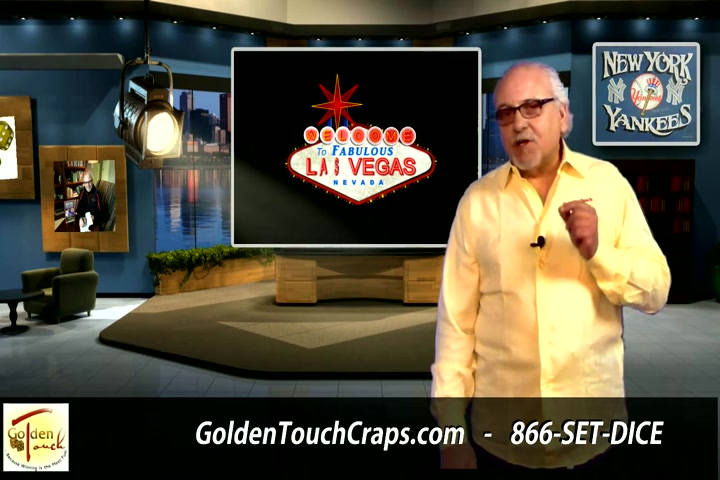 http://www.goldentouchcraps.com/video-poker.php
1. You can earn GREAT comps for room and food – the comps and bonus points are tremendous
2. You can sit and have a cocktail while winning money
3. Very easy to master basic strategy
4. By including slot club bonuses you can make a slightly negative game into a positive game
Golden Touch Video Poker Class
Golden Touch will be teaching a HANDS-ON course on "How to Beat Video Poker" at our Las Vegas seminar on August 18th and in Atlantic City on October 27th. Along with Dr. Henry Tamburin our Golden Touch instructors will teach you how to beat Video Poker. In just 4 hours of instruction and interactive practice, using special video poker training software, you will learn:
The basics of how to play video poker
The different types of video poker games
How to read a machine's pay table to locate the highest paying games (over 99% Expected Returns)
A playing strategy for three of the most popular video poker games: Jacks or Better, Deuces Wild, and Double Double Bonus
Practicing the playing strategy using video poker training software
How much bankroll you need and how to manage it
Volatility and video poker
How to take advantage of cashback, bounce back, and casino promotions to boost your overall return up to, or slightly over, 100 %.
Advantage and disadvantage of multi-hand games
How to practice your playing strategy
Where to find the best games anywhere in the USA
What resources are available to help you
By attending the Golden Touch Video Poker course, you will learn everything you need to know to play skillfully from an experienced video poker expert and skilled instructor. Even if you've never played video poker before, you can learn how to play and win in just four hours. Don't miss out … sign up now and be a winner!

http://www.goldentouchcraps.com/video-poker.php
LIMITED SPECIAL OFFER
Each student will be receiving $117 worth of video poker products that you can take home as resources (includes a set of class notes, a video poker book, three video poker laminated strategy cards, and video poker training software on CD).
Tuition is $275
When you sign up before August 1, you'll receive a 20% Early Bird Discount. Your cost is only $220.
CALL NOW! 1-866-738-3423